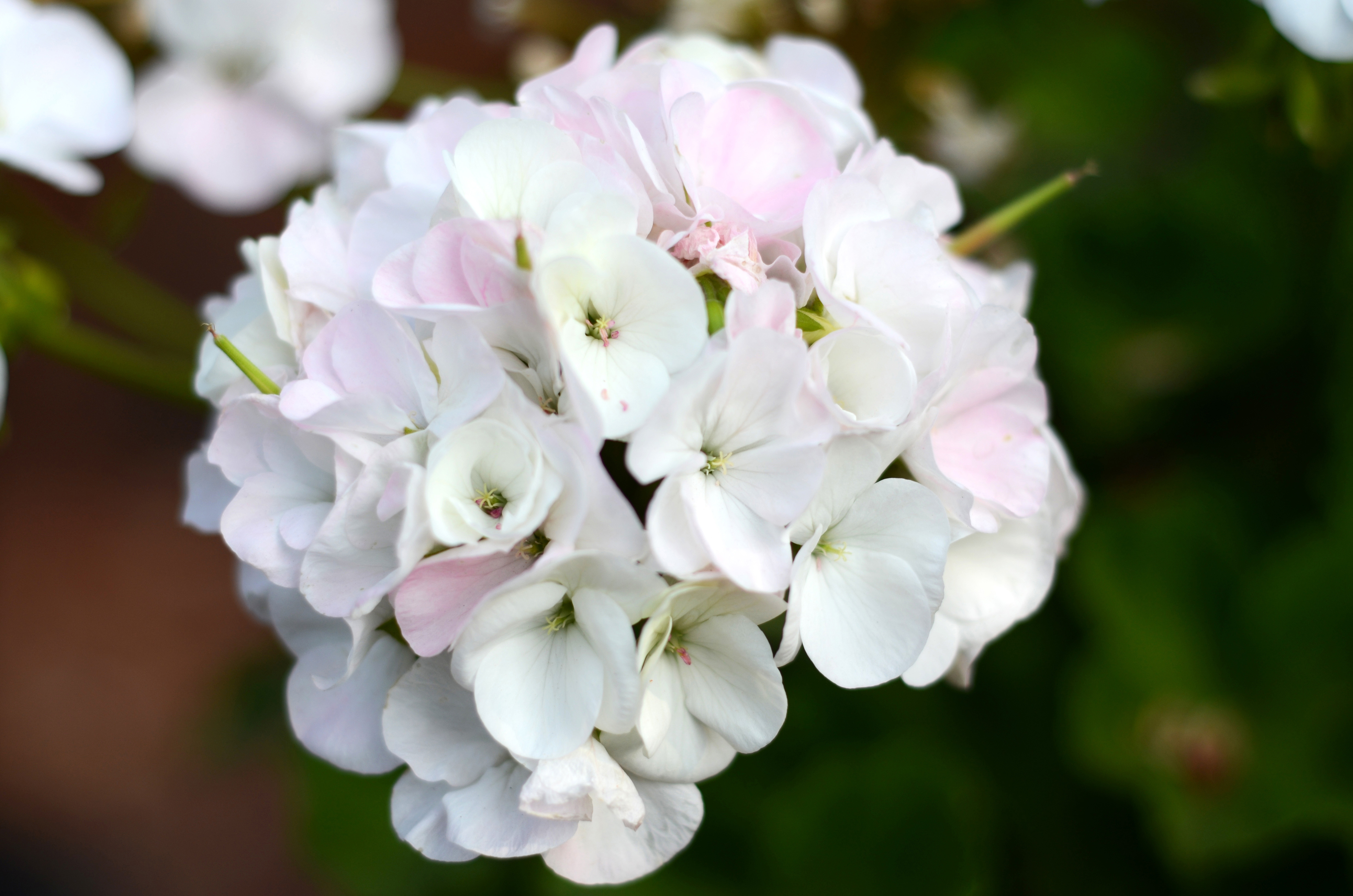 Mahabaleshwar is a beautiful hill station situated to the south-east of Mumbai (Maharashtra). We, a group of 6 friends somehow managed to get 4 days off together and decided a small getaway. The post is going to be an easy breezy insight about the place. If you are planning to visit Mahabaleshwar, then definitely you will get some idea about what or what not to expect from this place.
Road Taken Back & Forth Hyderabad – Mahabaleshwar: 
It was a 2,000 km round road trip from Hyderabad to Mahabaleshwar. We used the NH-9, but Google Maps is your best friend in this regard 🙂 It is a 12-hour journey each way. Although it was a bit hectic, but with friends you enjoy every moment. After all it is not the destination that matters, it's the journey :).
We went in the month of January. The weather was sunny, pleasant and windy with day time temperatures between 22-25 degrees. However it used to turn slightly cold at night with temperatures dipping to 17-18 degrees Celsius.
We stayed at the Bella Vista Resort. The property is beautiful, well maintained and surrounded with lush green scenery. The rooms are really comfortable, neat and clean. The staff is courteous and co-operative. Room service was also quick every time. They have buffet system for breakfast (included in our stay) in which they serve some really hot and delicious spread. If you are planning to make a booking here, then I would advise you to include breakfast in your package.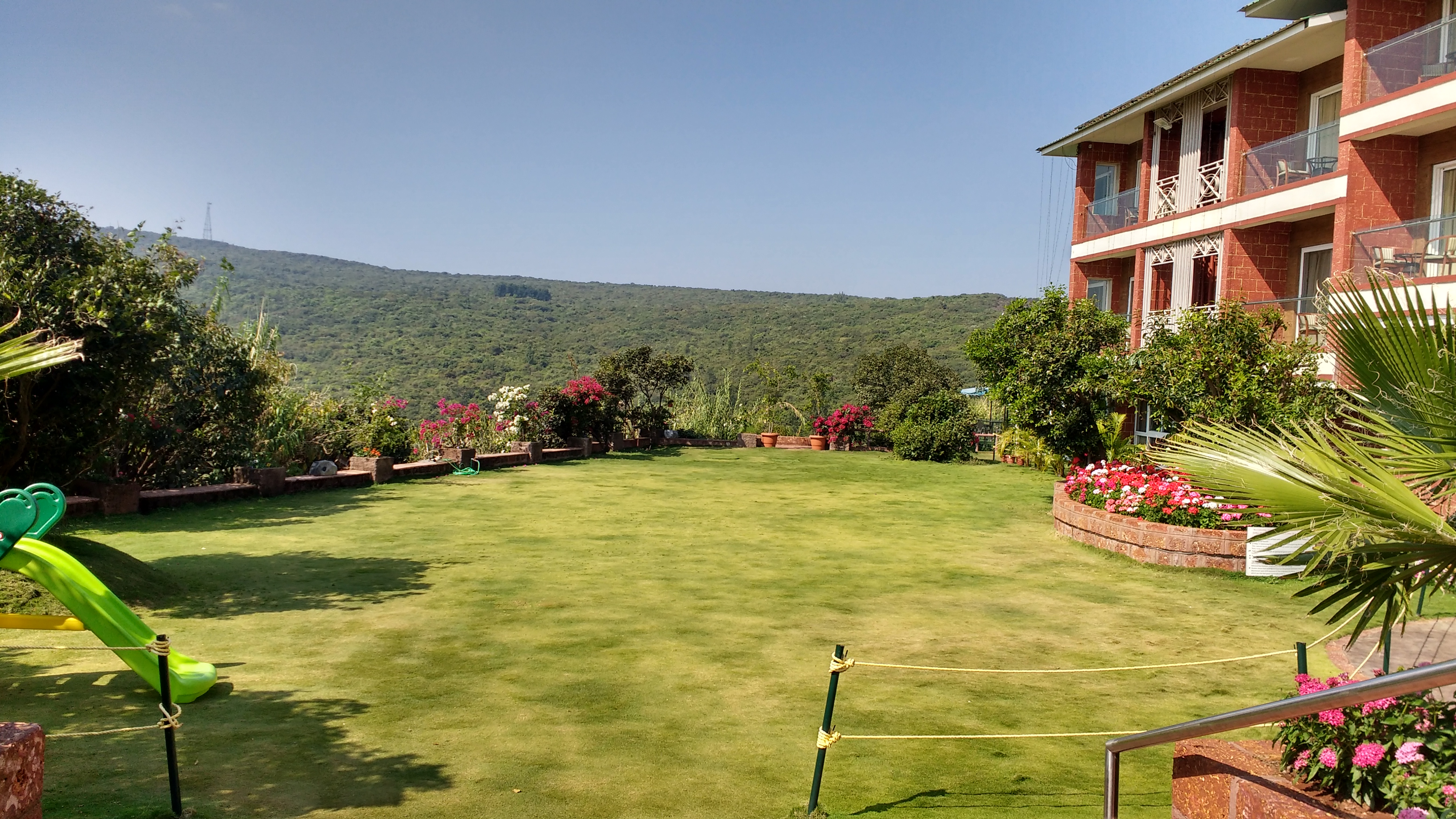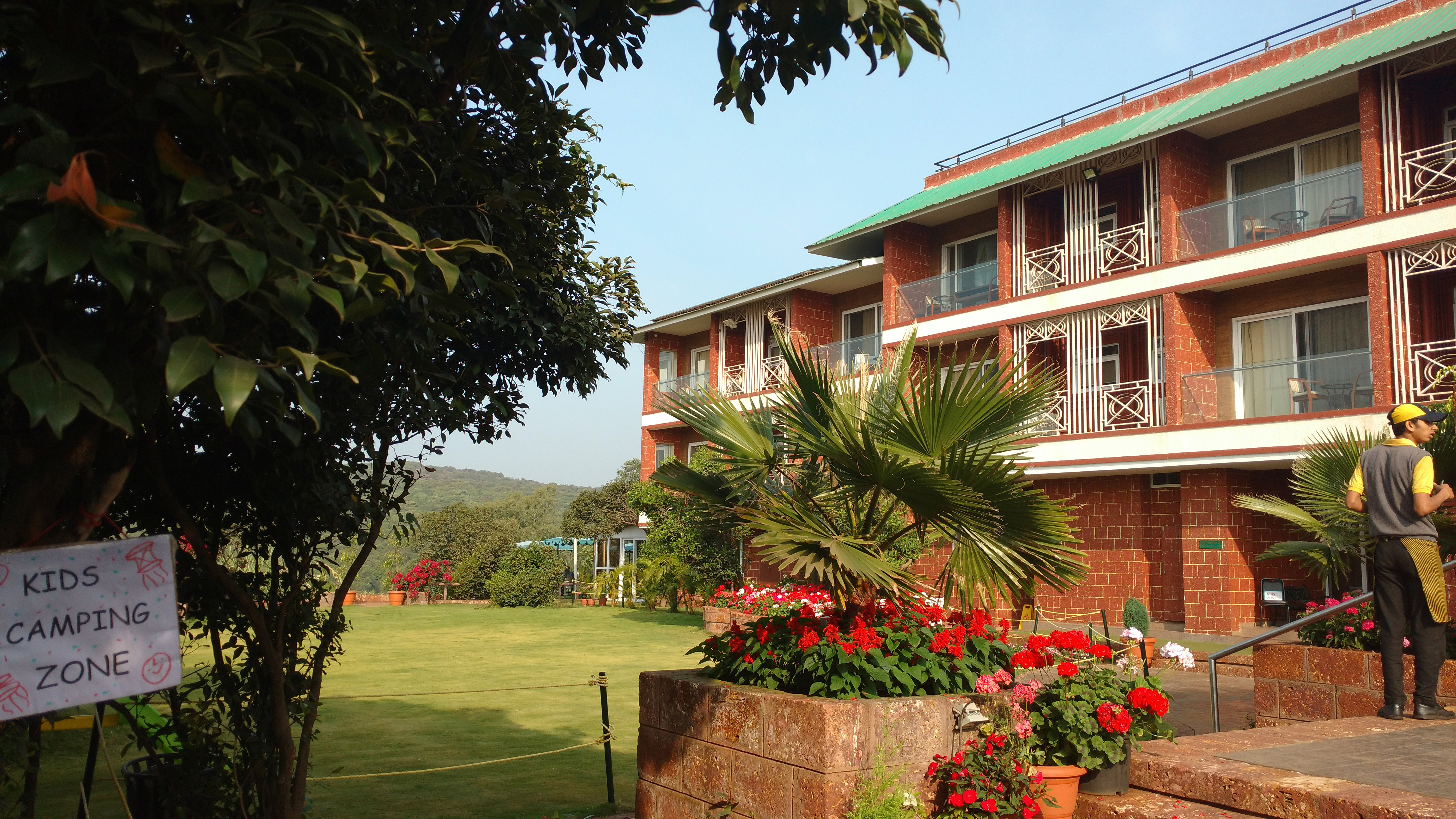 Places of Interest
The town consists of many view points like Elphinstone Point, Savitri Point, Hunting Point, Echo Point and Malcom Point etc. Some view points like Arthur's Seat are really spectacular. If you have enough time, you can visit all of these or else visit just the famous ones. Be prepared to walk around 500-1000 meters on every spot as there is quite a distance between the parking lot and the actual place.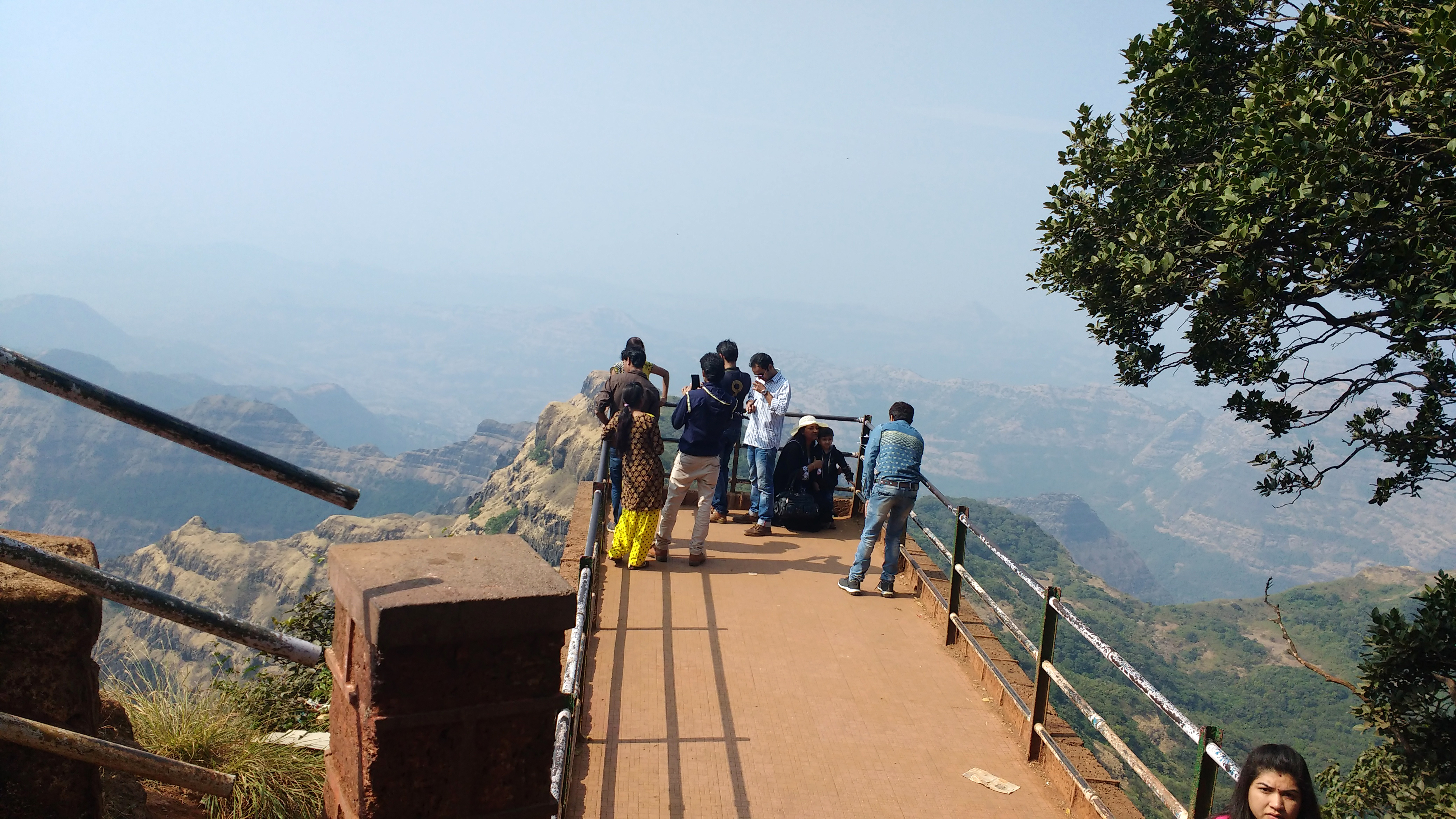 The fort is huge and vast. At the time when we visited, the fort was under maintenance and there was some repair work going on. There was huge rush at this place as there were many buses from schools and colleges for picnics. If you want to explore the entire fort, it will easily take 3-4 hours.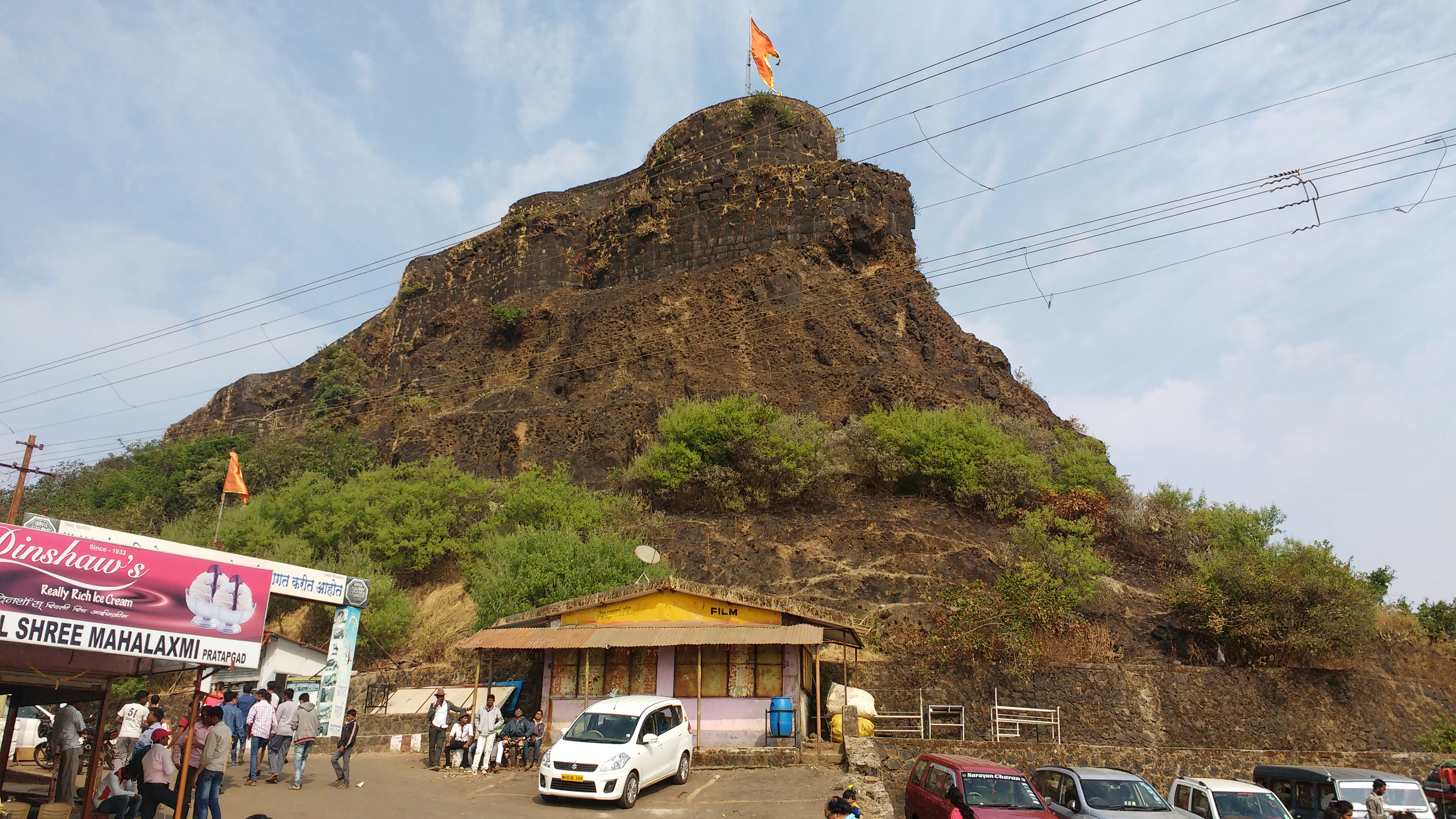 Another must visit place in Mahabaleshwar is Venna lake. Boating in this lake is worth an experience. Once you reach the centre of the lake, you just feel like sitting quietly, enjoying the beautiful sunset, chirping of birds and cool breeze. There are counters at the entrance of lake which sell tickets as per different seating capacity of the boats. The lake is quite clean and well maintained.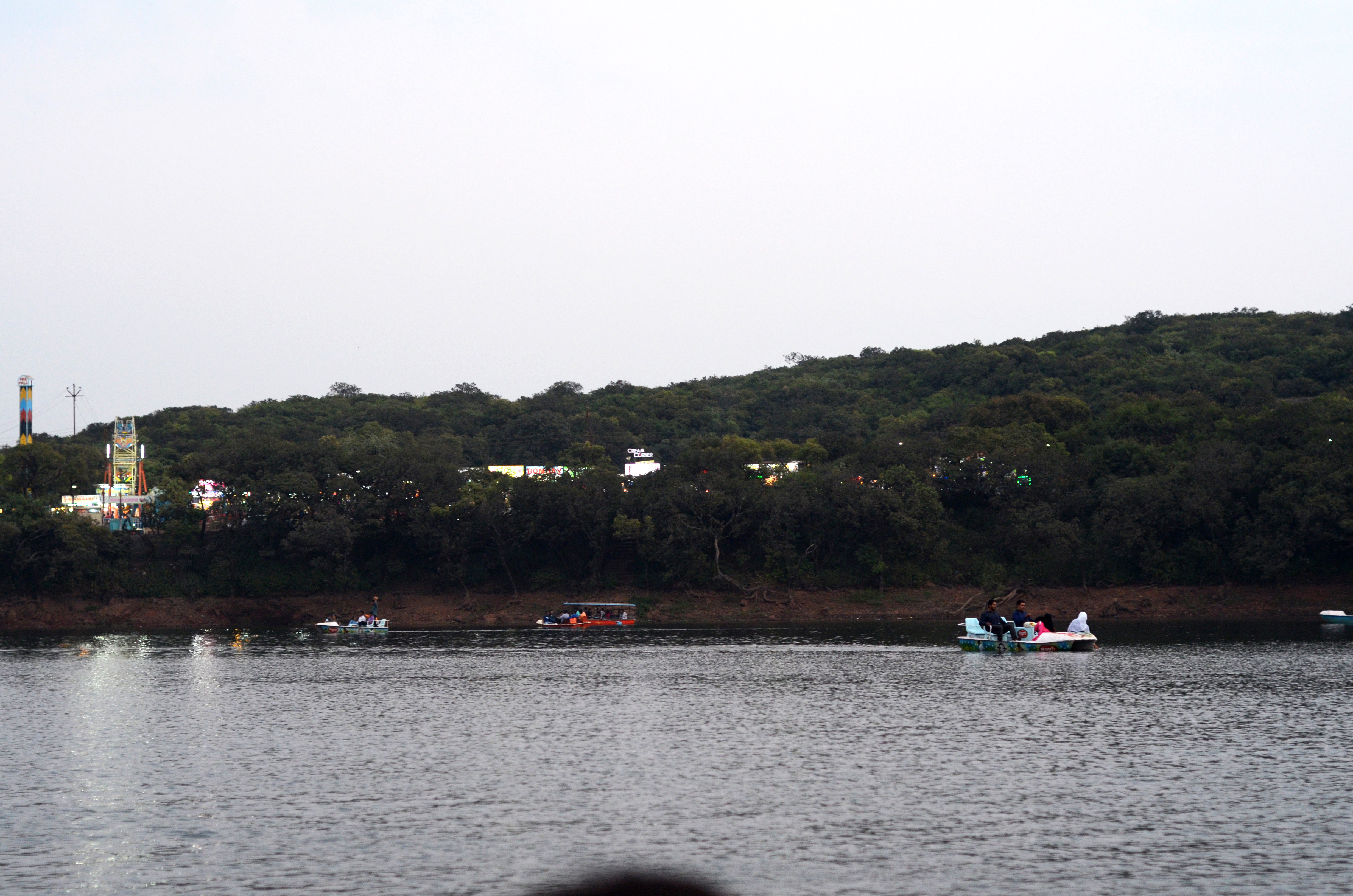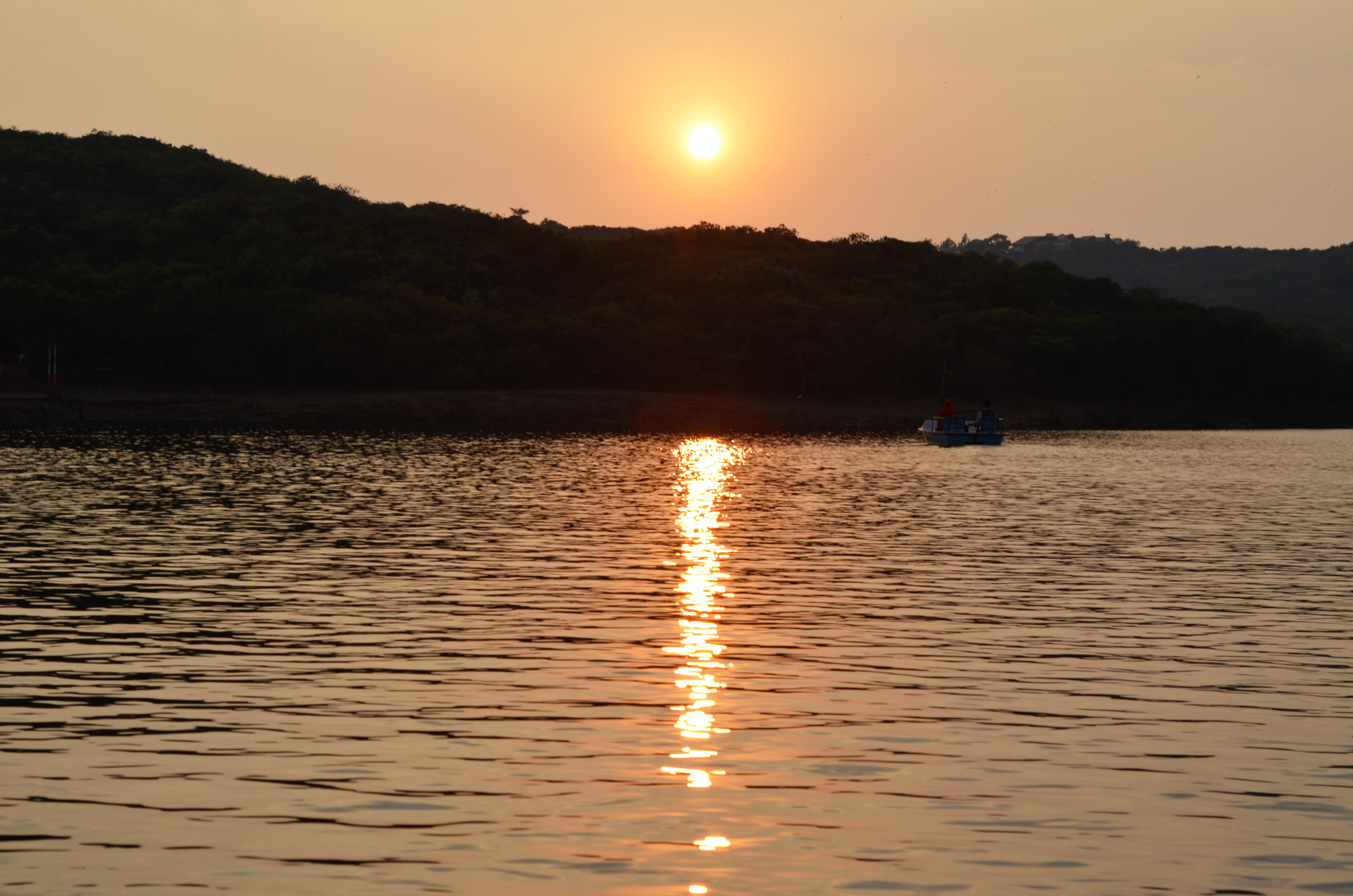 Mapro Garden, primarily a strawberry farm, is one of the most popular tourist attractions in Mahabaleshwar. You can chill out at this place and if you have small kids, then they are definitely going to enjoy here. They have a small restaurant where they sell sandwiches, beverages and their speciality: Fresh Strawberries with cream. There is a nursery inside with some beautiful and colourful blooming flowers; a retail outlet which sells bottled fruit syrups, squashes and crushes under the brand name "MAPRO". Sharing some pics from the place: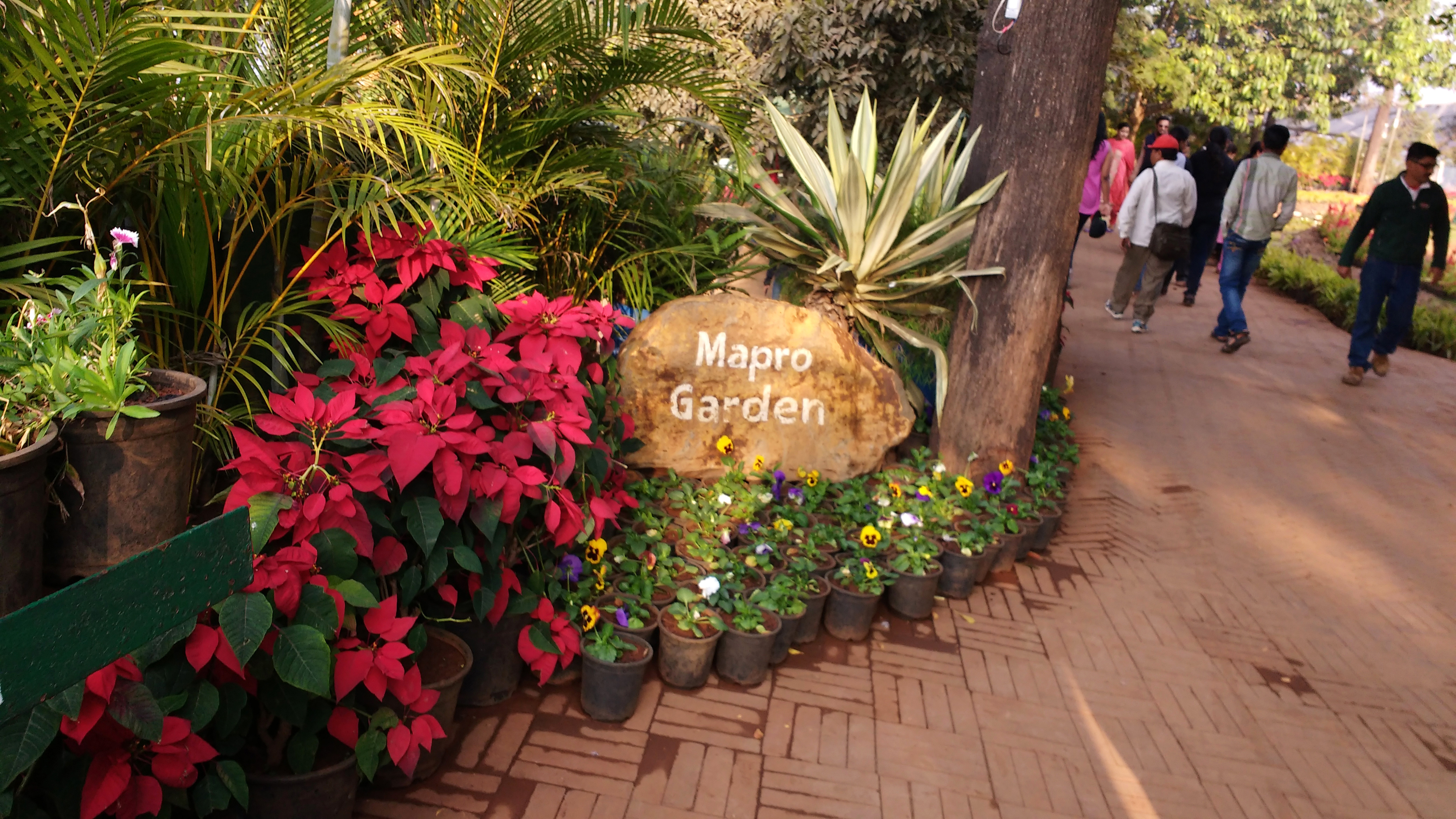 A small chocolate factory is also present in the complex where you can see the process of making chocolates through glass windows.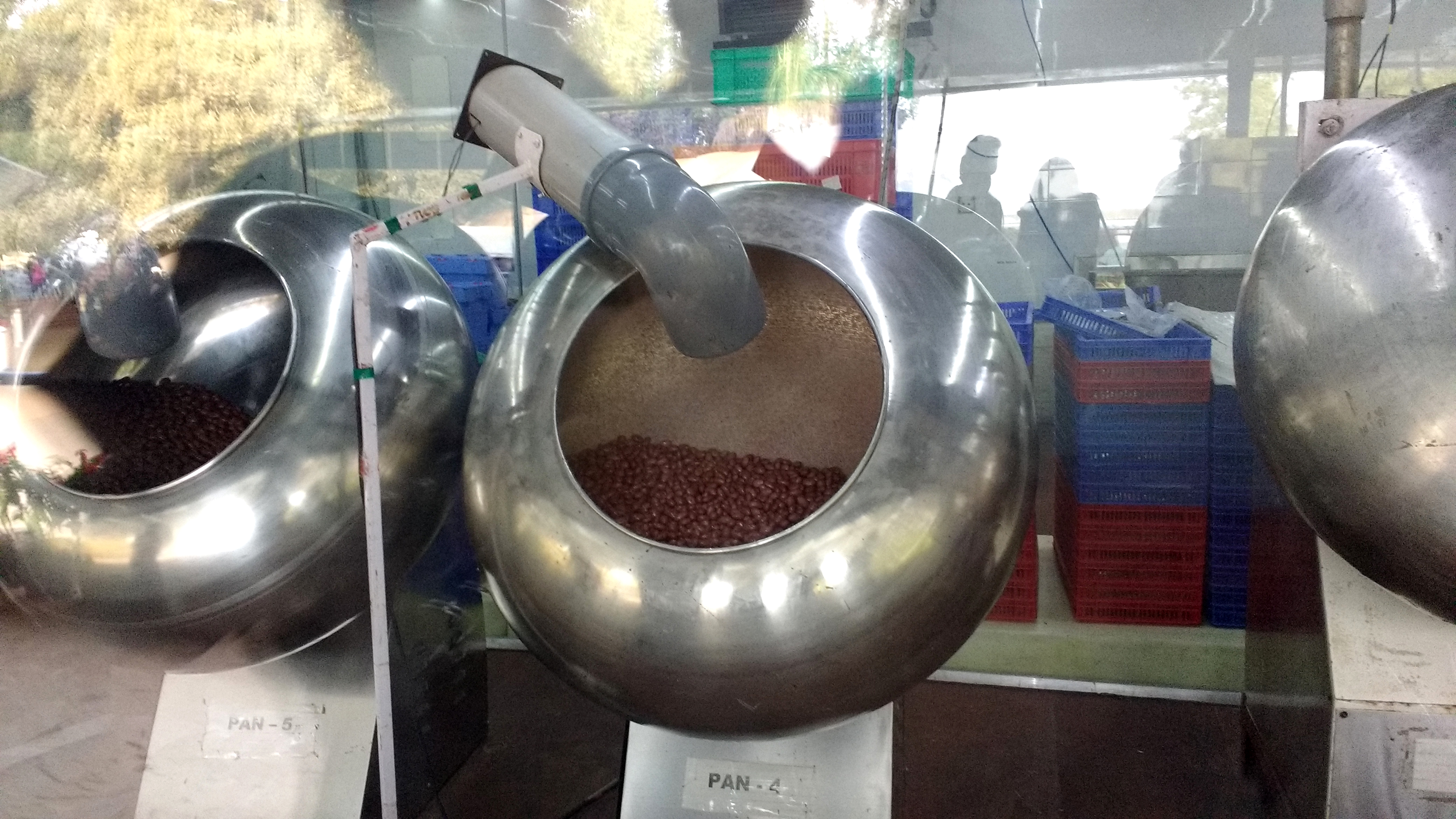 Must Buy in Mahabaleshwar
You cannot leave Mahabaleshwar without buying strawberries, after all this is what it is famous for. There are farms on the roadside and you will also be able to see fruit vendors with heaps of strawberries, sitting at almost every 500 meters.We bought nearly 5 Kg  while returning from this place. While selecting I asked the vendor about the different shapes and sizes of strawberries, to which he replied that about 12 varieties of it are grown there. He has 4 of those right now.
They were really sweet and delicious. I think Mahabaleshwar gives some of the finest strawberries to India. I made some lip smacking recipes using these, you can have a look: Strawberry Oreo Tart, Strawberry Banana Smoothie, Strawberry Coconut refresher, Strawberry Chutney.
In all, Mahabaleshwar is worth considering if you are looking for a place to spend your long weekend or a 2-3 days family outing.
Contributor : Sarthi Longani
P.S: All these opinions expressed here are our own personal views. I would still advise you to do some additional research before making the final bookings. 
Thanks for Reading. Bon Voyage!!